Our History
During the late 1950s, Stylianos Lytras, a young, courageous and ambitious Greek, originating from the famous Vlachs race of the Greek mountains, decided to try his luck in producing and trading cheese.
He was producing at that time in a small creamery, disposing limited means and equipment.
In 1990, his sons join their father and evolve the business based on an effective combination of scientific background and experience.
In 1994 they built the present dairy plant at the village of Mavrovouni in Larissa, following the requirements arising from the new EU directive and GMPs (Good manufacturing Practices).
The Quality Control laboratory was fully equipped to guarantee strict control of the raw material as well as of the final products.
Further investment in milk collection facilities has significantly improved quality of incoming sheep and goat milk and consequently, the end product quality.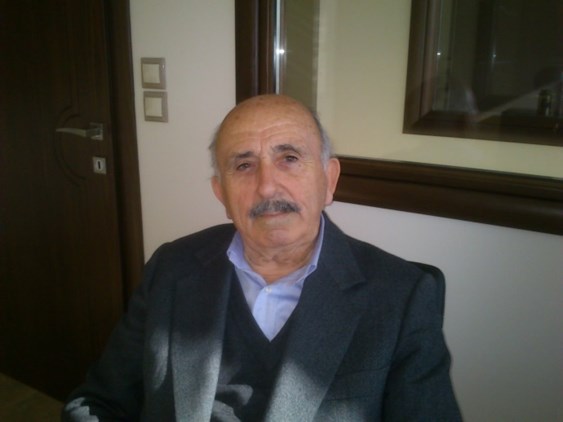 In 2001, the company was ISO 9000 certified according to ELOT EN standard by Lloyd's Register Quality Assurance international organization and fully applied HACCP plan.
Up to today the company continuous to invest in facilities targeting to improve production technology and product Quality control and safety.