Quality without Compromise
Ensuring consumers a high and recognized quality is a goal shared by all of us.
We take care of all quality aspects for our Feta PDO and other cheeses:
taste, texture, packaging, shelf-life, nutritional value, sales service.
Our Quality Assurance Policy covers the processes of raw materials purchasing, production, warehousing and distribution. It meets the demands of recognized international protocols for control of food safety. Our Quality Management and Food Safety System are certified by Lloyd's Register according to the standards ISO 9001, ISO 22000 and FSSC 22000.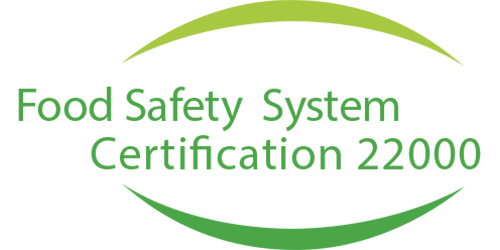 QC laboratory
Our QC laboratory is equipped with high-tech analytical instruments and it is accredited for milk analysis by the National dairy Organization. Samples of milk and final cheese products are chemically and microbiologically controlled every day and all Control Points are continuously monitored. By evaluating the milk we collect from our milk suppliers, we help them improve its quality, aiming together to guarantee our final products quality.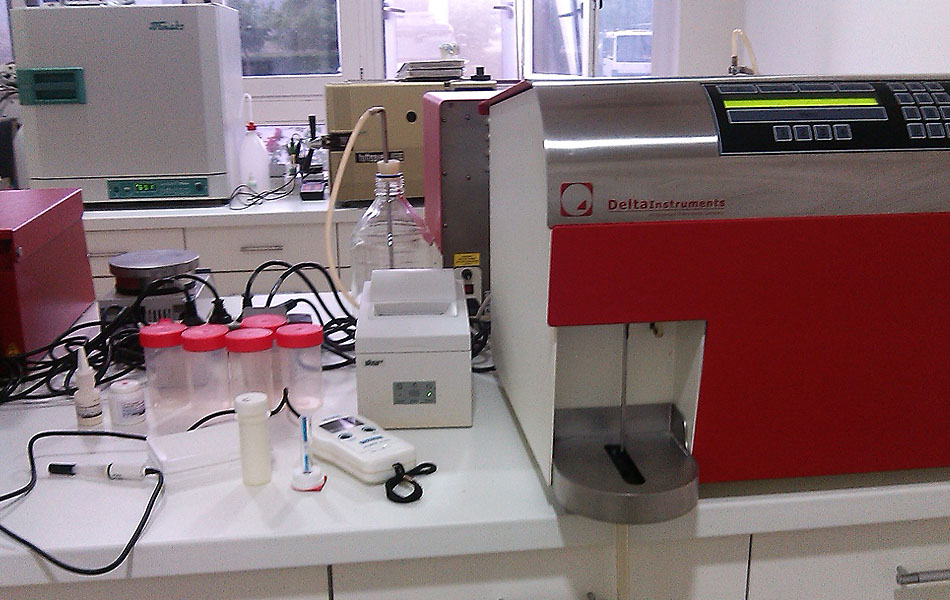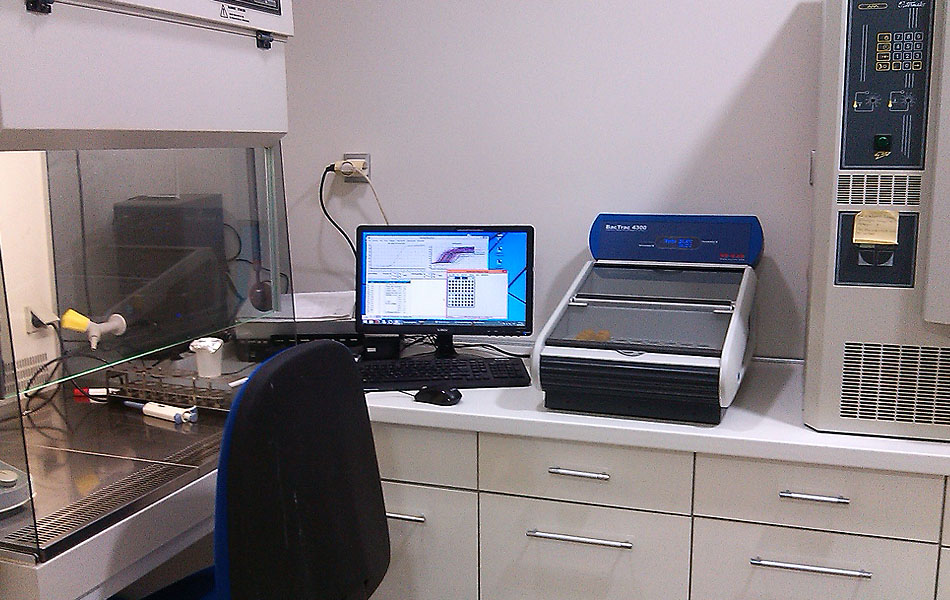 Certifications